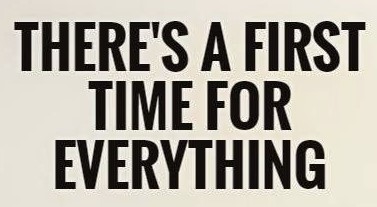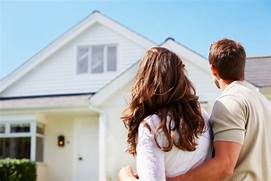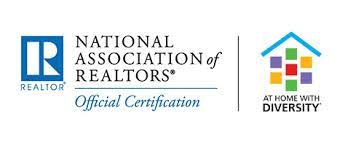 I LOVE working with First Time Buyers!  I became a Realtor to put my experience to work helping others by capitalizing on my learnings as a homeowner and a real estate investor.  Also, I love learning from you on how trends are changing in what you want in a home.
I work with several lenders who know how to get you down payment assistance.  This  helps you have more options in your home search and then in life in general.  A good lender will also help you determine which type of loan is best for you.  Different types include VA, FHA, USDA,  or conventional.  Ask me for a referral to a good lender.  As a first time buyer, you will have questions – I am here to help!
It is my priority to stay up on what works well and what no longer works in today's market.  My constant goal is to help you get under contract on the home of your dreams.  As your first time buyers agent, I work for you!  Did you know the cost for buying is almost totally paid by the seller?  Your costs are mainly related to your financing as you purchase a home.
Unfortunately, statistics show that buyers are still making offers on more than one home before they get under contract on one.  Don't get discouraged by that, because I have strategies to help you win the bid!  Spoiler alert – It isn't always price that wins!  And, be aware, I take it seriously that you are spending a LOT of money!
Additionally, I carefully look at the details of each home along with you. I point out any issues to be aware of as I see them.  As an experienced agent, I have insight into what items cost a lot to replace and what are smaller than you may think.
I work in all price ranges because while the dream may look different for different people, it is your dream that matters to you, and there for to me!  Over the course of my career, I have sold hundreds of homes. Licensed in Ohio since 2006, I have successfully worked in a strong Buyer's Market as well as a very strong Seller's Market.
I would be honored to help you in your search!
Get PreApproved Now: 
          Searchfor homes here:  614happyplacefinder.com/home
More information on Government backed loans:
https://www.military.com/money/va-loans